Mar 16, 2019
Since the inception of GoCon Canada many folks reached out with questions about the event and organizers. So we thought why not answer these and a few others.
Jan 19, 2019
Alone, we can do so little; together, we can do so much
-Helen Keller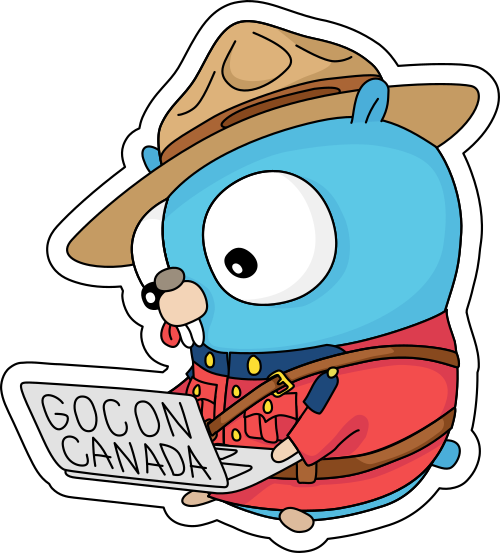 The Go programming language marked its ninth anniversary in 2018 since it was first publicly announced. Both the language and the community took off 🛫, with no signs of slowing down.
Check out Nine years of Go for a brief reflection. Incredible, right?!
Whether you're a newcomer, part of the core team, or a long time enthusiast, there is a role we all play to foster a community that welcomes new ideas and people in this complex and crazy field.
GoCon Canada would like to do its part in helping all feel welcome and build a sense of community.
In this post..
discuss a few reasons potential speakers don't submit proposals
provide some of our favorite resources from the web that relate to conference proposals and speaking